Starman Finial Half-Drilled Beads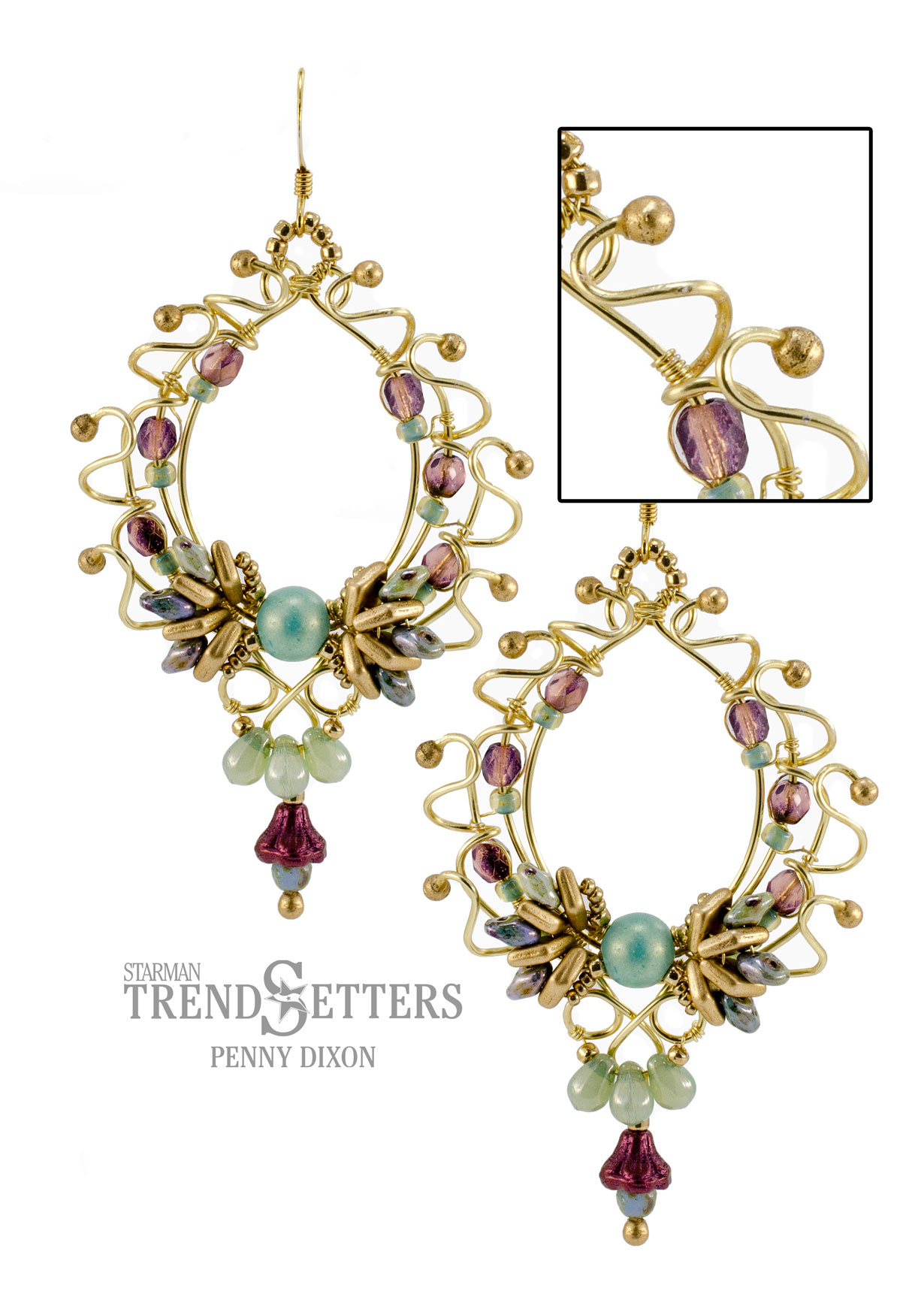 Introducing the Starman Finial™ bead, the newest addition to the Starman Wholesale product line. This 2mm round bead made in the Czech Republic has a hole that extends halfway through the center to accommodate wire ends, cords, fibers, and more.
Finial beads are ideal for creating custom dangles for wireworking and even color-coordinated head pins. Simply use your favorite quick-drying super glue gel, two-part epoxy, or slow-curing industrial adhesive to secure a Finial bead to the end of your wire or use it to cap the end of an eye pin after you add your beads. The width of the half-drilled hole is compatible with 20-24 gauge wire and eye pins, and also works great with memory wire. Wireworkers who create ornate bezels, wire frames, and other jewelry can say goodbye to hiding the ends of their wire.
Crafters who use braiding and weaving techniques, such as kumihimo or macramé, can adhere Finial beads to the ends of cords and threads for a professional and polished look. Begin using cord ends as a decorative element in your designs!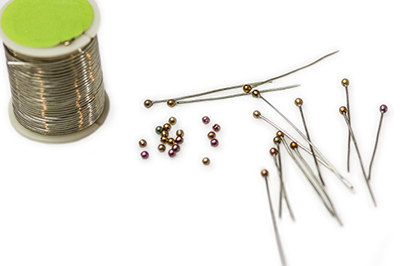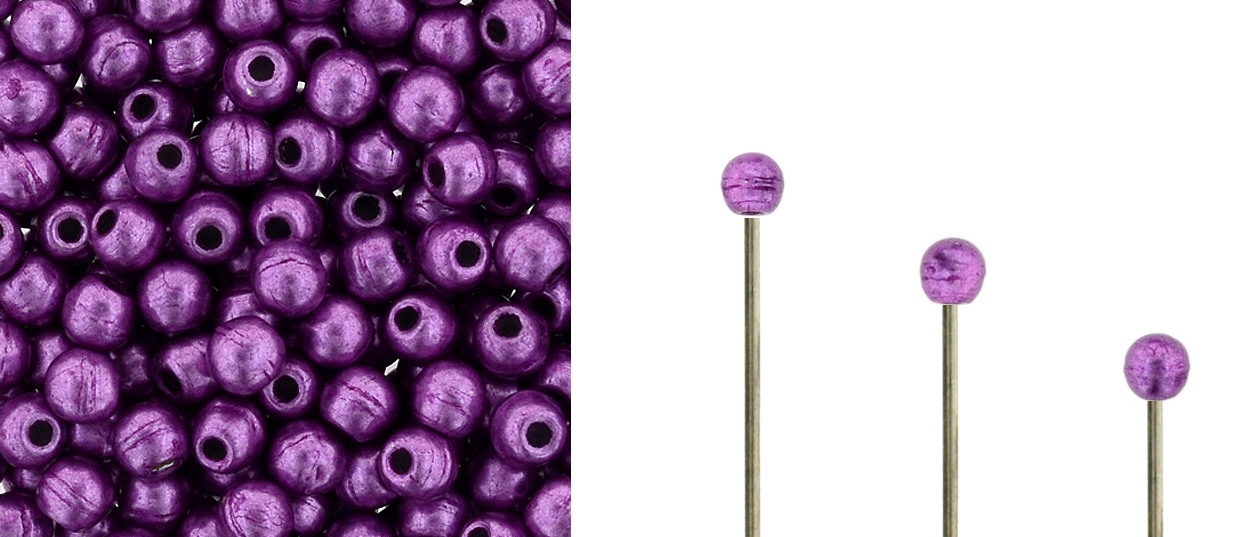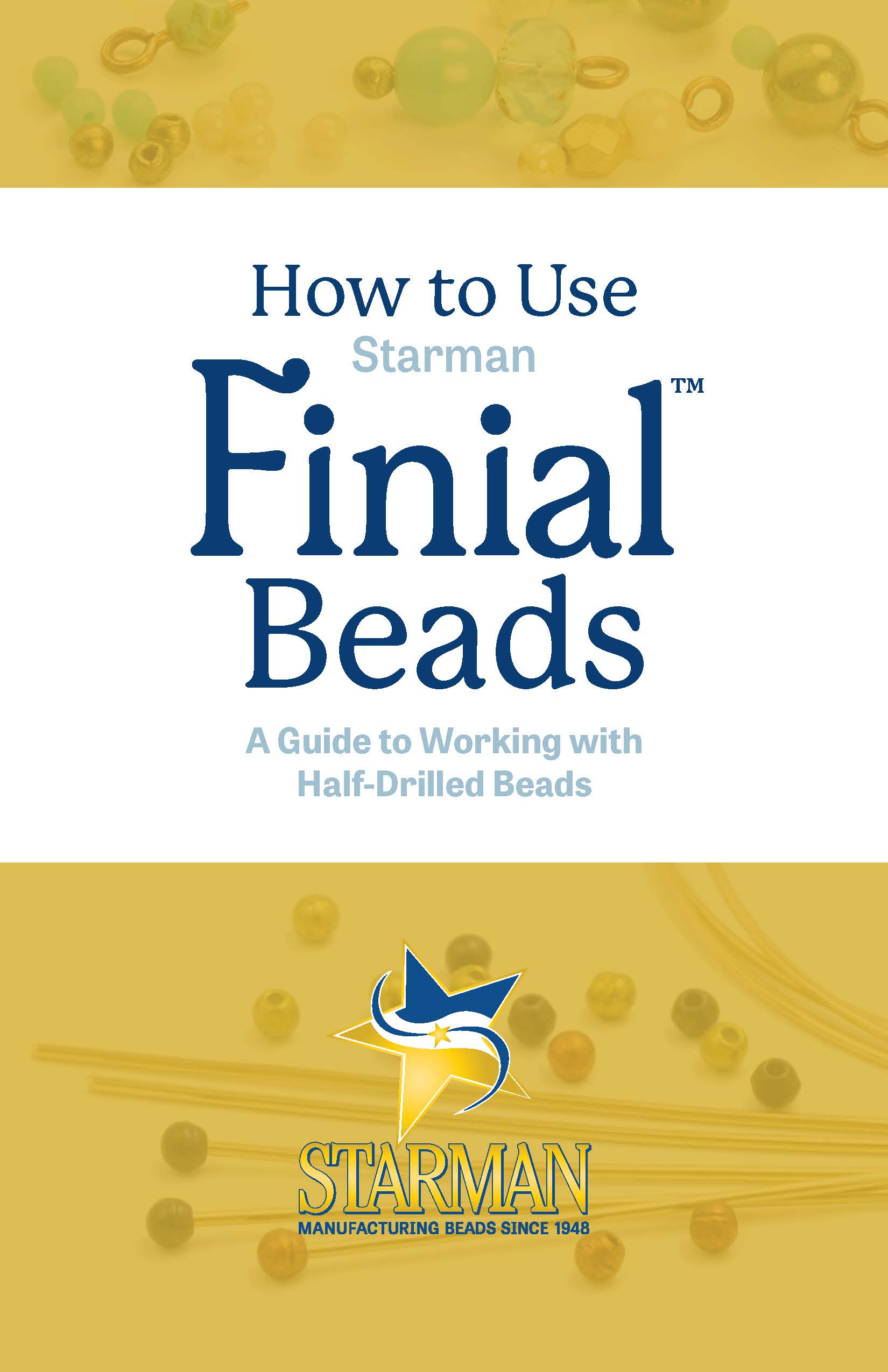 Curated by Melinda Barta.
Learn how to design with Finial beads in this free ebook. The tips and tricks include information on using Finial beads with wire and fiber, application techniques, choosing adhesives, and much more. You'll also find beautiful project inspiration from our Starman TrendSetters.